book design (print & e-books) | website development & maintenance | blog design | e-newsletters
Interbridge provides unique design capabilities that are tailored directly to your needs. Whether you are publishing a novel or creating or retooling your website, our team of design experts can help you—at very reasonable prices.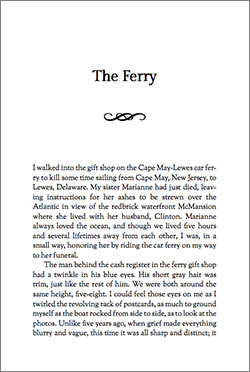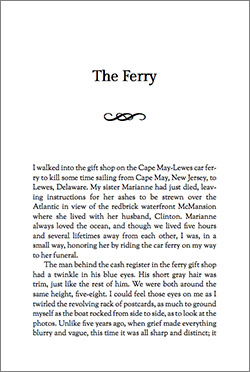 Book Design
For one low price, you can get a beautifully designed interior that you can use to publish print on demand books through CreateSpace and/or Ingram Spark, and formatted e-book files that can easily be uploaded to Amazon, Barnes & Noble, and other online retailers, along with a cover.
Don't forget that while ebooks have gotten a lot of buzz, many millions of people still prefer to read on paper! "Though e-books are rising in popularity, print remains the foundation of Americans' reading habits. Most people who read e-books also read print books, and just 4% of readers are 'e-book only.'" (Pew Internet, January 2014)
Website Design
Interbridge has helped scores of authors enhance their online presence through websites designed to highlight the author's personality and series profile. Your site should inform and direct the reader to the best possible experience with you and your books.